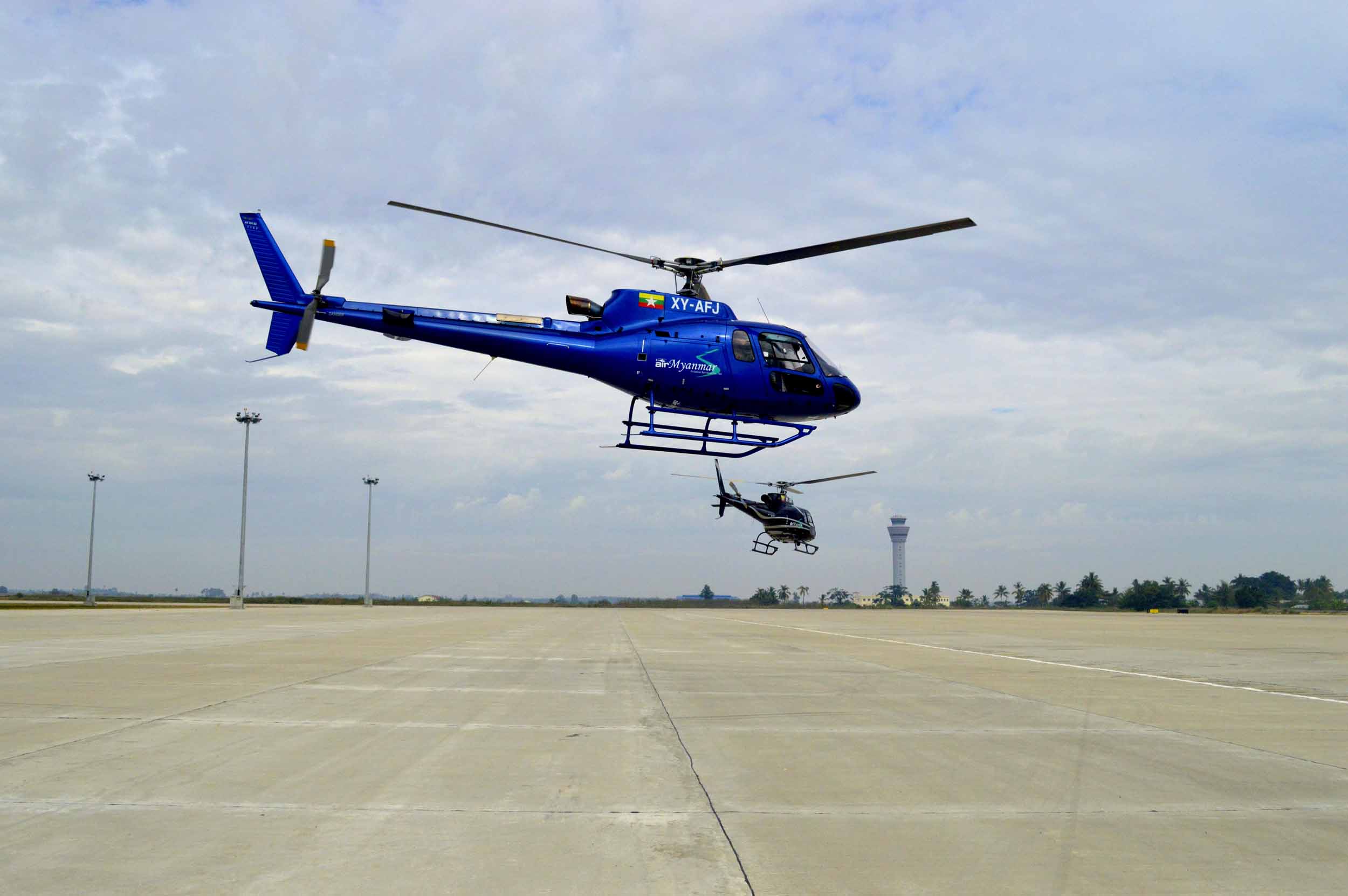 Point To Point Charter
By Air Myanmar
VIEW MORE
Sightseeing Tour

By Air MYanmar
MORE ABOUT US
Air Myanmar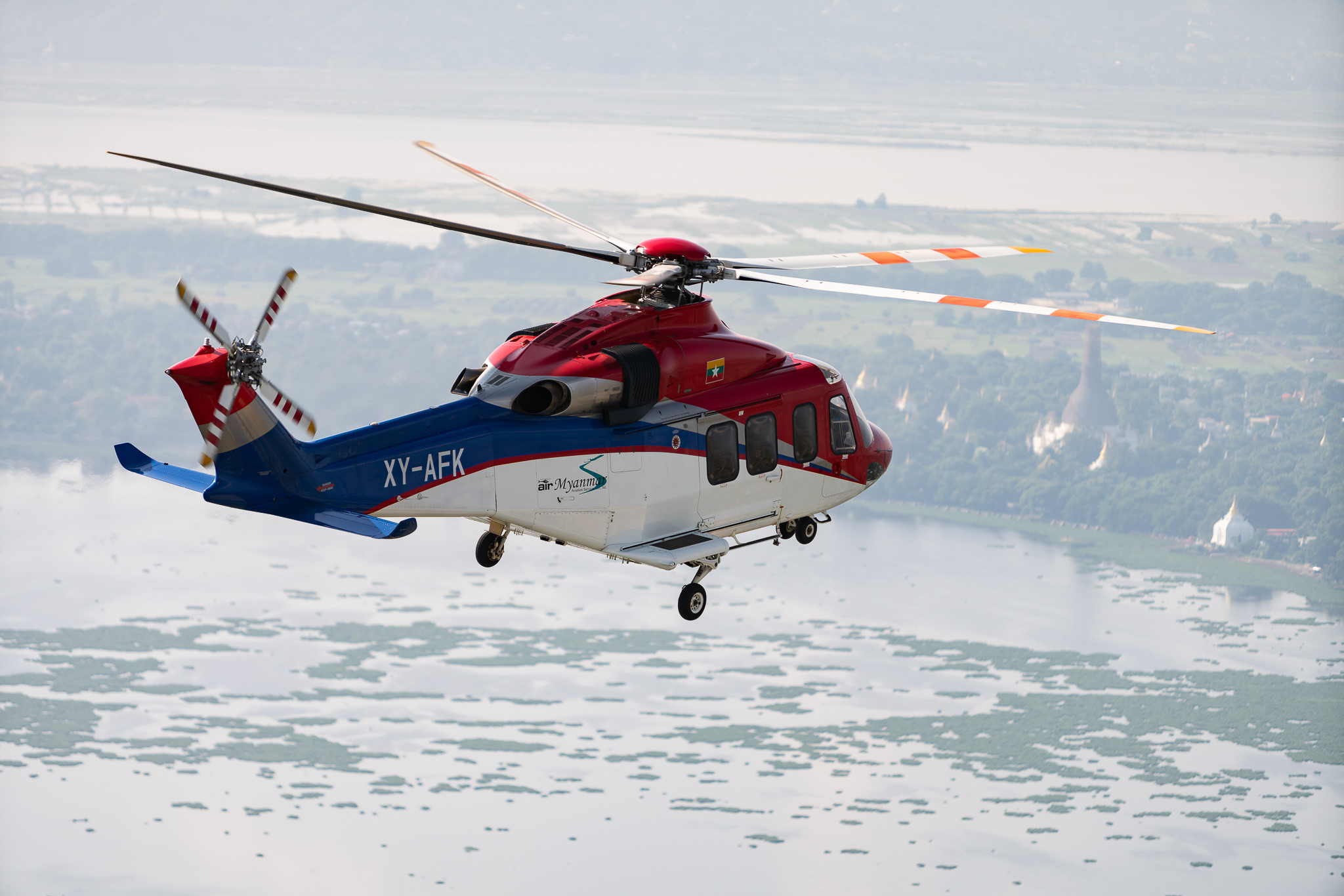 Air Myanmar
Vision
To deliver safety, efficiency and luxury
To stand as an international standard helicopter service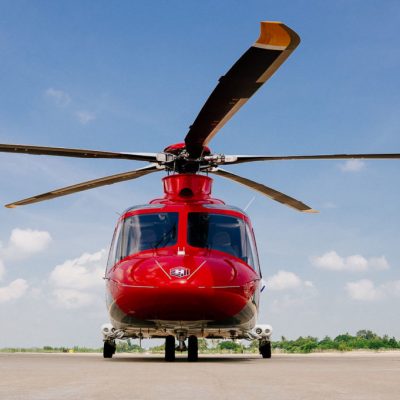 Mission
Our mission is to make your journey unforgettable. We will make your journey filled with luxury beyond the ordinary. Our job is to deliver you safely.
"Go Places Faster with Us! CALL NOW!"
Route
All of the aircrafts from Air Myanmar Aviation Services will operate the destinations, airports, heliports, helipads in Myanmar approved by DCA (Department Of Civil Aviation).
Crew
All of the pilots and engineers from Air Myanmar Aviation Services are experienced personnel and achieved type rating certificates for AS 350 B3 helicopter and AW 139 helicopter from Heli Aviation Training Centre (Germany), Agusta Westland (Malaysia) and Agusta Westland (Italy).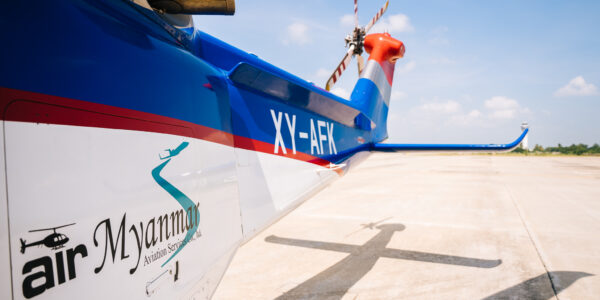 SOCIALIZE WITH US